At present, the company consists of 12 members, 11 of whom are fully authorised "unlimited tonnage" pilots, plus 1 junior pilot progressing through the joint BLPS/BHC Pilotage Training Programme.
Our members have many years of experience in handling a diverse array of sea-going vessels from large tankers, bulk carriers, container ships, ferries and cruise liners, down to barges and fishing boats.  We have commanded, planned and co-ordinated the various sea trials for new buildings, oil rigs and numerous conversions for the Harland & Wolff Shipyard in Belfast.
​
As a consequence of the diversity of services we provide, each pilot retains and revalidates the necessary marine qualifications to sail as Master on any size of foreign going vessel.  This facility ensures that we maintain a capability to apply our expertise to the many and varied requirements present throughout the maritime environment both within and beyond the limits of Belfast Lough.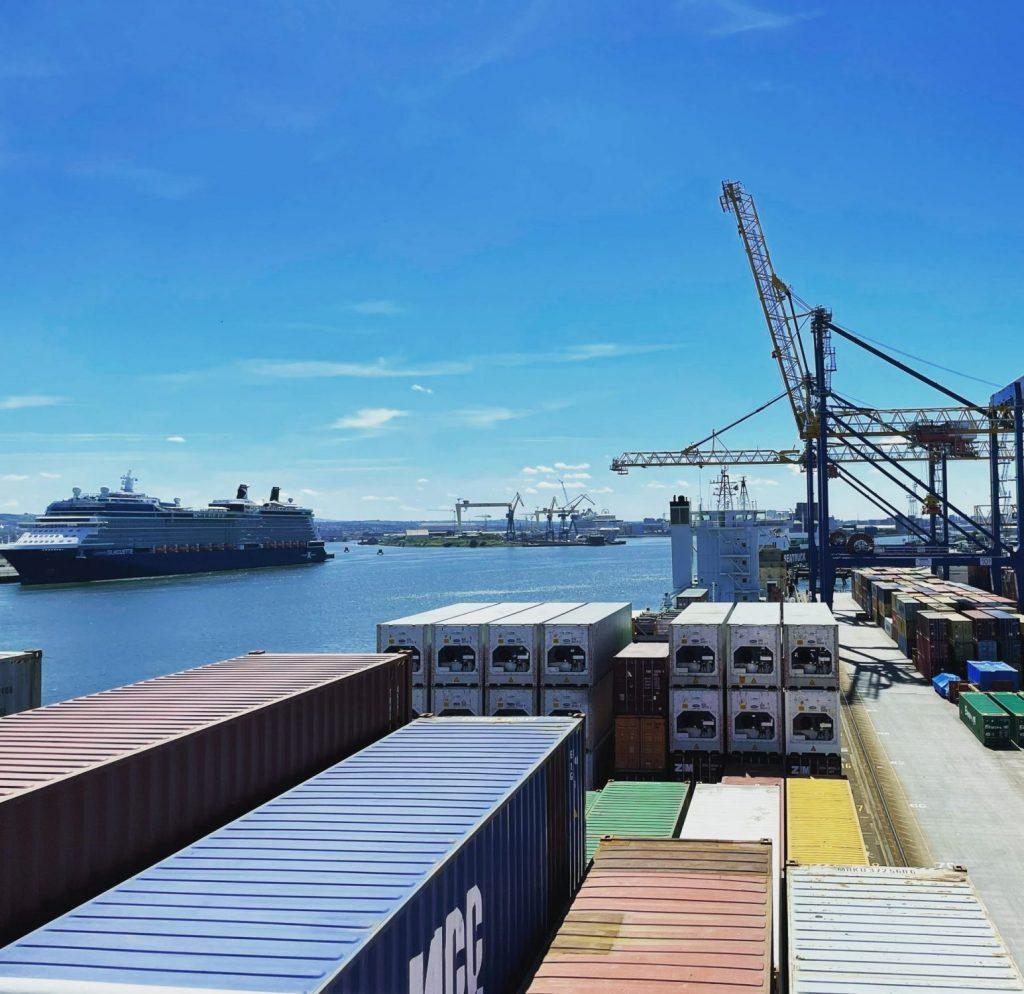 To support our consultation services, we can call upon members who, in addition to pilotage skills are;
Qualified and experienced V103 Vessel Traffic Services (VTS) operators.

Experienced in SAR operations, with active involvement with the RNLI and HMCG at a local level.

Certified MCA Boat Masters with intricate knowledge of Belfast Lough and contiguous waters.

Experienced Tug Masters.

High Speed Craft Type Rating Examiners.

Practiced at ship-to-ship lightering operations
Belfast harbour
Our major client is the Port of Belfast. We work in partnership with Belfast Harbour to provide safe / efficient pilotage and give independent advice on marine matters.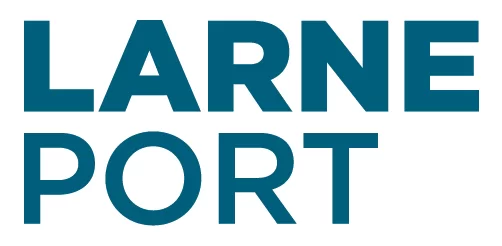 larne port
A valued and long established customer to whom we provide a dedicated and exclusive pilotage service.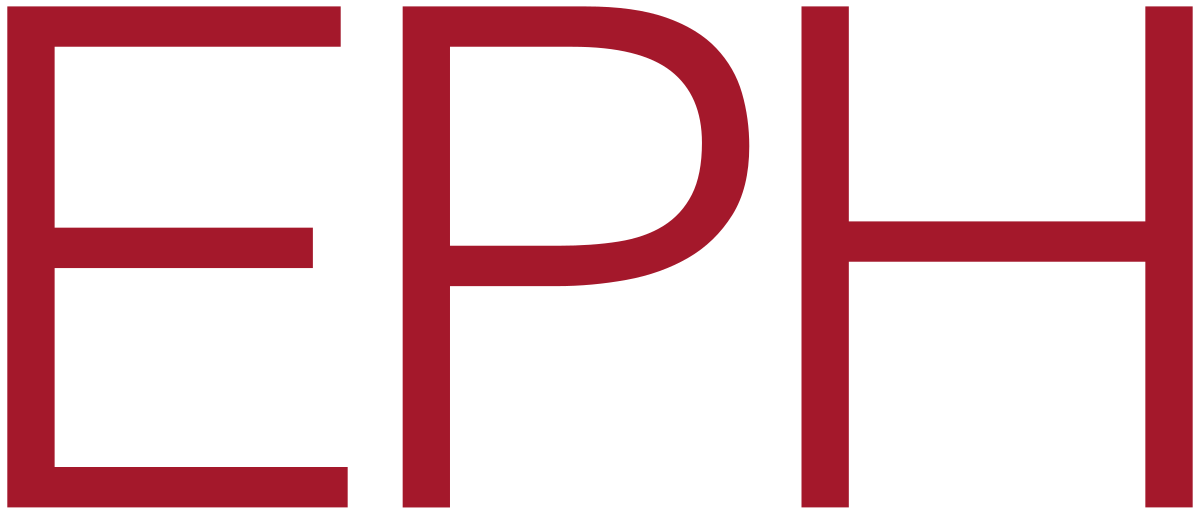 EP Kilroot
EP Kilroot Power Station are a long standing and valued client to whom we provide services to enhance safety and efficiency of shipping operations.

Irish salt mining & exploration
Within Belfast Lough is the independently operated jetty of Irish Salt Mining & Exploration to which we provide pilotage services upon request.
Belfast Pilots offer bespoke consultancy services upon request.  Our team of Master Mariners have a wide range of experience across the marine industry, regularly navigating and manoeuvering all ship types.  We are well practised in dry-docking, rig moves and wind farm project moves.
In addition, our varied backgrounds across the shipping industry allow us to draw upon well established technical expertise and a knowledge network to help provide solutions to your company's needs.
We are available to conduct risk assessment, towage assessment, feasibility studies and provide support for your marine operations as required.  All enquiries will be treated on a confidential basis and can be conducted on an informal basis whilst we establish how we can assist your needs.